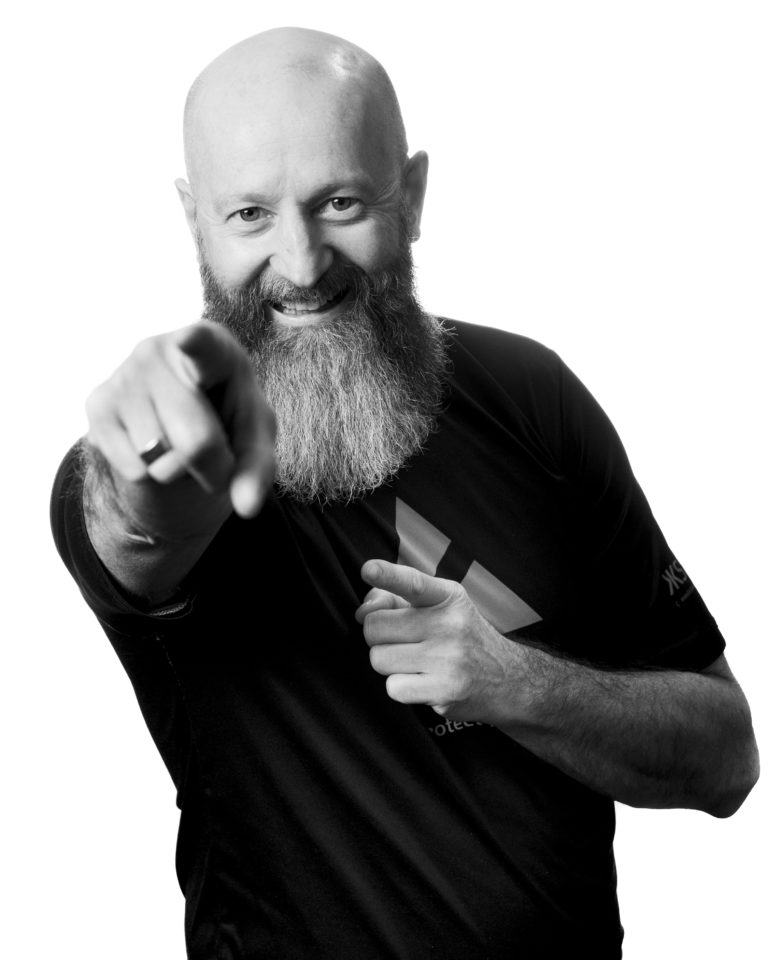 My approach
"Because of styles people are separated. Research your own experience, absorb what is useful, reject what is useless, add what is essentially your own." BRUCE LEE
I have always had a curious nature, wanting to know why, and how things worked. I was never afraid of questioning the Status quo, to find answers to satisfy my curiosity. This trait in a martial arts context has lead me on an amazing quest, meeting and learning from like-minded people and great teachers all over the world. I was lucky enough to find my mentor, Richard Bustillo. A life long martial artist and teacher, that was known for being one of Bruce Lee's original students. Mr Bustillo was my mentor for almost 15 years until his passing on March 30, 2017
Mr Bustillo forced me to relook at things that I considered to be my truth, and to more times than not, change my opinion and sometimes even my old world view.
Do not be blinded by belts and titles. Mine are not meant to impress you. If anything, let them inspire you to follow your dream.
The belts and degrees say nothing about my abilities as a practitioner, instructor or as a human being.  Judge me solely by what I deliver everyday on and off the mat. Belts and titles are the result of many years of study, they were awarded by my instructors, who at the time believed that I met their grading requirements. 
The FLOW seminar series.
flow can dramatically increase your enjoyment while training and help you improve faster
I have always admired practitioners in all martial art styles that have mastered FLOW or fluidity of motion.
How they make the smooth and reflexive transitions between techniques look so easy. 
I was never able to emulate this in my Karate. After years of Studying Filipino Martial Arts I understood the connection.
Let me be your guide and save you time by showing you what you need to know over a weekend.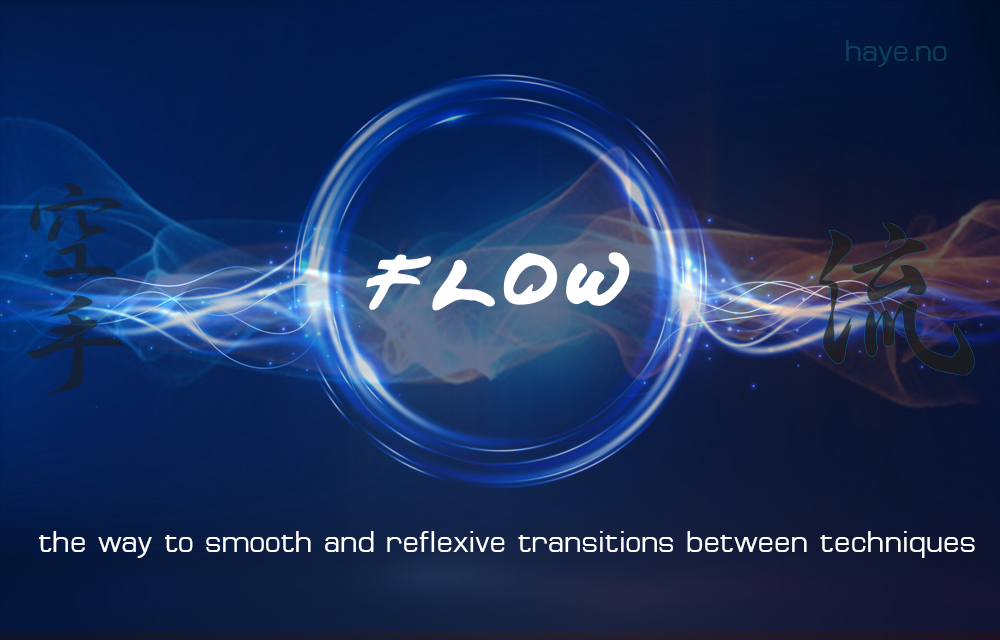 In the FLOW seminar series I  share the secrets and methodology with you. So you will have the tools to develop your FLOW with a partner or your school.
You will learn, drills and games, that can be played with or without weapons to help get your FLOW on. When understood they can be can implemented  into all your aspects of your training. 
Taking your Karate to the next Level.
BOOK A SEMINAR
Seminar | Workshops | Camps
Why book me for a seminar ? Most Martial Artists are specialists in one field. While I have  devoted my life to understanding ranges,  using Kali for Weapons range,  Kickboxing, Karate and Muay Thai for Kicking and punching range, and Brazilian Jiu Jitsu for grappling range.  This gives me a unique understanding and ability to connect and communicate with a broad martial arts audience.
I have a relaxed and informal teaching style. My approach is to make my classes as fun and inspiring as possible, breaking down sometimes complexed things into easy to follow pieces. I feel it is my duty that the participants leave, understanding what they have practiced, instead of just being a part of the "show".  
I am very easy going, I do not expect to be treated any differently than one of the guys. I enjoy a good meal and a clean place to sleep in a single room. I love learning about different cultures, so I usually find my way  around by my self to take in the sites if the opportunity arises. 
Host covers transportation/airfare to and from the event.
Host covers accommodation and meals.
Seminar fee
I usually do 3,5 hour seminars/workshops a day.  That's the amount of time it generally takes before peoples brains start to explode. 
If you would like to book me for a seminar for a day or a weekend, please feel free to get in touch and we can discuss your requirements and give you all the information you need. Organizing a seminar is really easy and we'll always answer any questions you have as quickly as possible